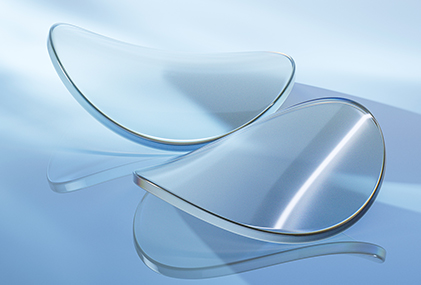 Gas fused quartz material
Suitable for applications in industries such as semiconductors and photovoltaics.
The company adopts high-quality natural quartz sand and electric fused quartz ingots manufactured through independent technology, which can meet the strict requirements of semiconductor, photovoltaic, industrial and other industries for quartz materials. We provide customers with high-quality, stable, and customizable large-sized quartz materials and products.